Black Mamba Nitrile Gloves
Super strong industrial grade gloves provide a heavy duty barrier against a variety of chemicals. 3 x thicker than vinyl and latex, these disposable latex-free gloves offer industrial-grade resistance from punctures and abrasions while maintaining high levels of dexterity and a secure grip.

---
Available in boxes of 100 

Heavy duty

6 mil thick

Fully textured

Ambidextrous

Powder Free 

No Natural Rubber Latex

Disposable
Toughest Protection Available
Keep your hands highly protected with super thick and resistant nitrile.
6 mil thick disposable gloves made from patented NITREX polymers for superior better protection and anti-tear strength.
Add to Cart
Features of the product
Black mamba nitrile gloves provide the strongest protection against chemicals, punctures, abrasions and more.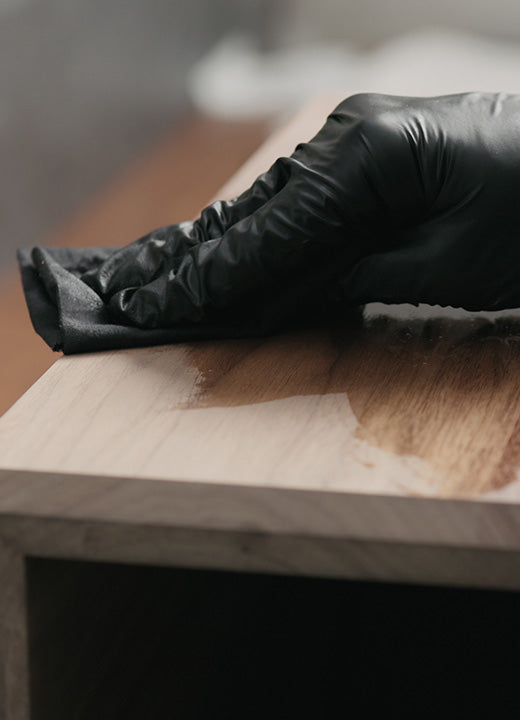 Extra Resistance Without Natural Rubber
Super strong patented NITREX polymer provides extra strength protection and an impermeable layer against many chemicals, oils and acids, without the inclusion of any latex or other natural rubber.
Add to Cart
Maintain Sensitivity
All over texture provides a secure grip that is perfect for handling and working with fine objects.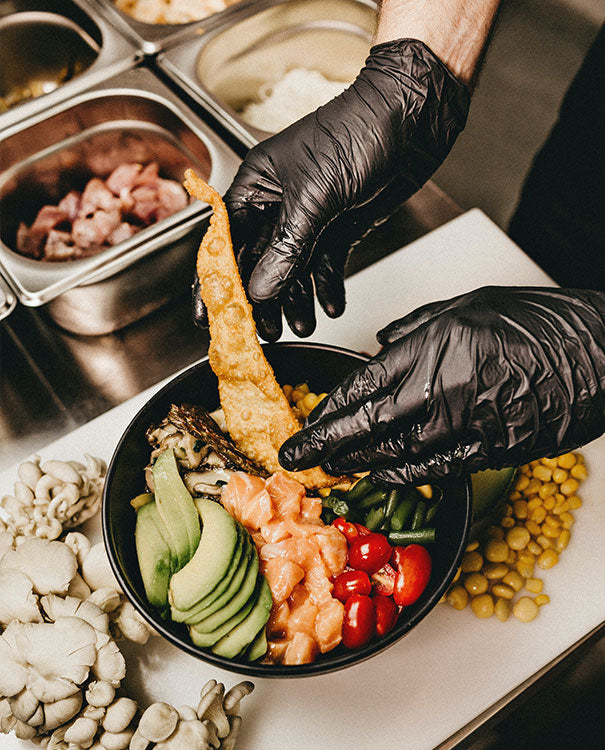 Maintain good dexterity in your fingers while maintaining a level of protection that is stronger and tougher than standard disposable gloves.
Exceptional Fit
Material molds to your hand shape for an exceptionally secure fit that minimizes the risk of skin contact, offering next-level protection and comfort - even during the toughest and most challenging jobs.
Add to Cart