Sterilizer 4 x 1L
Isopropyl Alcohol sterilizer designed for decontamination and sterilization of all hard surfaces and specifically made for immediate sterilization of inside and outer surfaces of N95, KN95, and THE masks for prolonged, safe, sanitary use.

---
4x1 liter bottles

Spray bottle

Isopropyl Alcohol Sterilizer

Effective disinfectant

Fast acting

Suitable for a range of hard surfaces

Suitable for use on N95, KN95, and THE mask
Immediate Sterilization
Immediate action on hard surfaces and face masks.
Isopropyl alcohol solution offers exceptional and fast acting sterilization - effectively combating bacteria on a range of surfaces with every use.
Add to Cart
Features of the product
Bear essential sterilizer offers fast and effective disinfection of all hard surfaces as well as face mask material.
Highly Effective Antibacterial Properties
Made up of a solution of isopropanol and water, the bear essential sterilizer effectively penetrates bacteria cells and destroys them from the inside, helping to kill 99.5% of all bacteria and various other microbes on surfaces.
Add to Cart
Wide Range of Uses
Suitable for use as a sterilizer on a variety of hard surfaces, from steering wheels to keyboards to counter tops - enabling you to keep them safe and sanitary.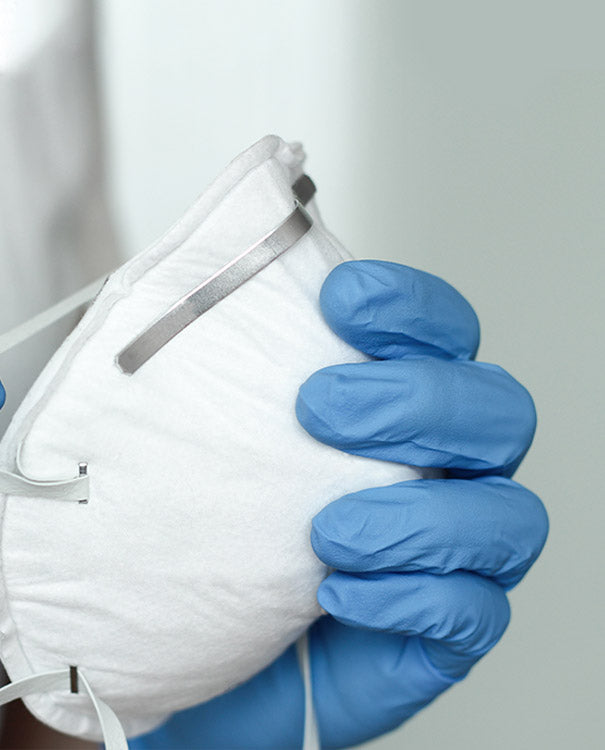 Specifically created for effective sterilization of the inner and outer surfaces of N95, KN95 and Teflon High Efficiency (THE) masks, making them suitable for reuse without deterioration.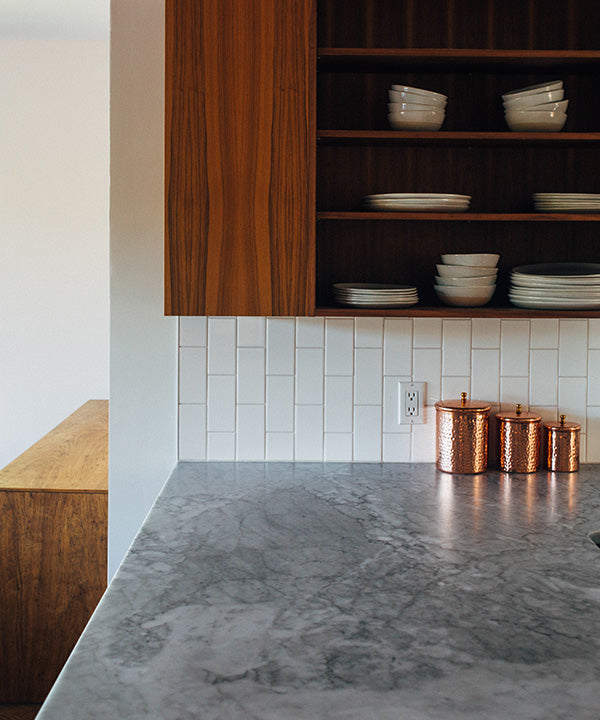 Made from High-grade Isopropyl
Sterilization spray solution consisting of high-quality isopropyl alcohol for the most effective results with every use. No contamination with harmful chemicals ensuring you can keep all surfaces clean and in-tact.
Add to Cart